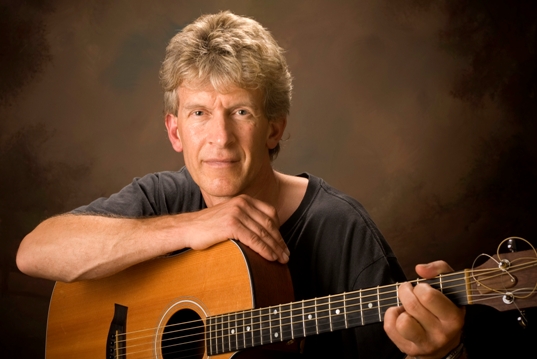 Hi everyone!
The Sound and Vision tour is nearing the end now, and I just wanted to say thanks to everyone who has supported it. So far 60 children have also been sponsored for Compassion. A few more dates to go. Edinburgh this weekend, and then a re-scheduled Guernsey visit in a couple of weeks' time.
The songs Beach City Prayer, Everything I have, and Lord of What is Good have been really well received on the tour, and I hope they may find their way into regular use with congregations.
I'm already planning dates for next February!
Ian