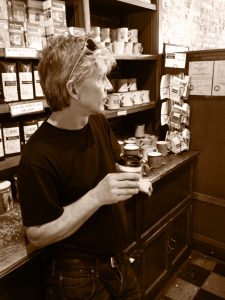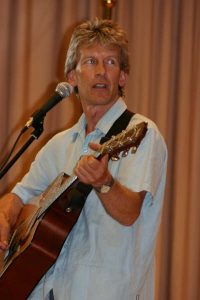 Between 1985 and 2014 Ian composed and recorded 23 Christian Music albums with total sales in excess of 250,000 copies. He toured extensively.. mostly on his own, but on several occasions with a full band, playing halls such as Usher Hall Edinburgh, Music Hall Aberdeen, and City Halls and Armadillo in Glasgow.
The days of substantial record sales for Ian are now over, and concert invitations have all but ceased. He keeps busy with new ventures and recorded tracks continue to be enjoyed by fans around the world. Ian is now 66, and since 2016 has been running an orchestra for disabled people.  See www.theinspirationorchestra.com
Contact: ianwhite.musician@gmail.com and on Facebook.