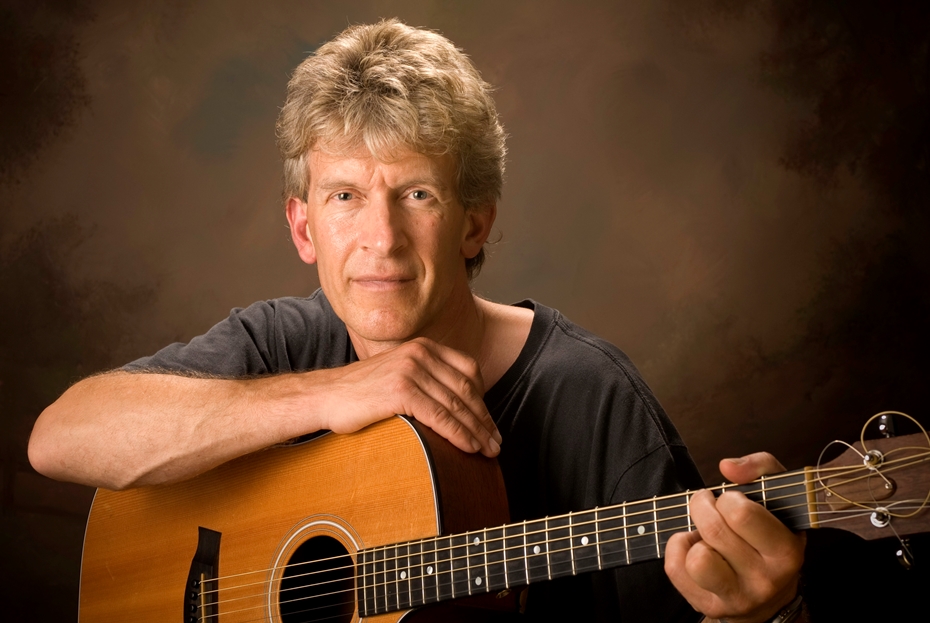 Little Misty Music was formed in 1985 by founder Ian White who continues to be the company's main recording artist.  Ian has become an established part of the Contemporary Christian Music scene in Scotland, largely through the success of his Psalms set to Music series of recordings.
Please Note Change of email address.
Please write to orders@littlemistymusic.com
---



News Update

All the Nashville recording days are done!!
A day off today, then one more concert in Richmond Kentucky, then back to Nashville Sunday, then fly home Monday!! Another week of mixing etc in Gorbals Sound studio in Glasgow, design a front cover, and the album will be ready! Title is now definitely going to be Reach Across. The basic songs are still the ones listed below as live versions just with acoustic guitar from Alford, but the actual album transforms them… I'm thrilled with how it's all sounding .. I have a 100 voice black gospel choir, and I think some of the best sounding instrumentation I've ever had….. The title track, Reach Across, I wrote here in Nashville just two weeks ago, and when I played it to one or two people, they instantly said 'This has to be the title track!! One of these songs that just connects as soon as you hear it… COMING SOON!!

---

Resources for new Worship Songs

Ian is working on a new praise and worship album, to be released in May 2014. Below are simple acoustic versions of the songs, with free chord charts and powerpoint slides. Have a listen, and perhaps a try in your church worship band!
Video Archive
| | |
| --- | --- |
| Sound and Vision | Video Archive |